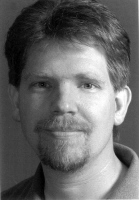 Donald Tongue (resume) is a New England playwright with four published plays to his credit. His play, Void, has been produced seven times with performances in Boston and Los Angeles.  School Portrait Monologues was produced in New Zealand and Fishbowl was part of the 2010 short play festival in New York City at the Manhattan Repertory Theatre.
Donald's play about the poet Robert Frost,  My Neighbor, the Poet, was commissioned and produced by theatre KAPOW in October, 2010.
Donald's play, A Time, Twice Upon, was developed as part of a playwrights' collaborative sponsored by theatre KAPOW. The aim of the project was to foster and develop new plays through workshops and public readings. A fully staged performance of all the plays was produced in March of 2011.
Donald and John Michael Sefel co-authored an anthology of new plays, The Seven Deadly Sins, for Ghostlight Theater Publishing.
As an actor, Donald has performed in over thirty productions in roles ranging from Judas, in Jesus Christ Superstar, to John, in David Mamet's Oleanna.
Donald is a member of the Dramatists Guild of America and a member of the Playwrights' Platform in Newton, MA.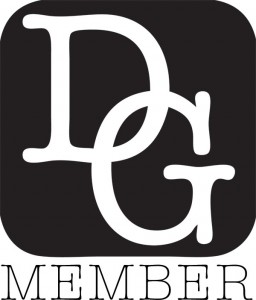 Statement of Purpose
I am a devout believer in live performances. Something profound happens when live performers connect with an audience; when a play comes to life and all are briefly swept away from the "real" world; taken to a new parallel universe of possibilities where predictability takes a holiday.
When I start a new play it begins with a world that is without shape or form. I stare into a black hole, imagine, and play with what might, could, may, would be. My first drafts prop up a probable existence that I examine, knockdown, tear apart and start again. I play with light, settings, tell characters to enter, speak, exit – it's the closest to being god any of us will ever experience, which is why I find it so incredibly intoxicating.
Ultimately I want to connect with an audience; take them on a new unexpected journey that moves them, shakes them, opens their eyes and makes them see, maybe for the first time, what it means to be human; to be alive and aware of all their senses. For theatre is about the experience that flows from the stage into the hall and eventually spills out into the lobby and onto the streets where once I had a perfect stranger approach me and say, "Thank you for giving me a reason to go to the theatre." I could not have asked for a better review or a better statement of what I wish to accomplish as a playwright.